Insurance-as-a-service
With our services we support the sales of the insurance products
Policy Administration incl. payments/billing
Claims Management
Product Design
White-Label Onboarding & Customer Portal
Cloud Hosting
API Integration
Smart Pricing
Data Analytics
Use cases


Together with PostFinance we have developed a digital car insurance solution that is tailored to the digital requirements of its customers.
Attractive prices and simple product structure
Unlimited insurance cover
Online cockpit that is available to customers 24/7
Get Quote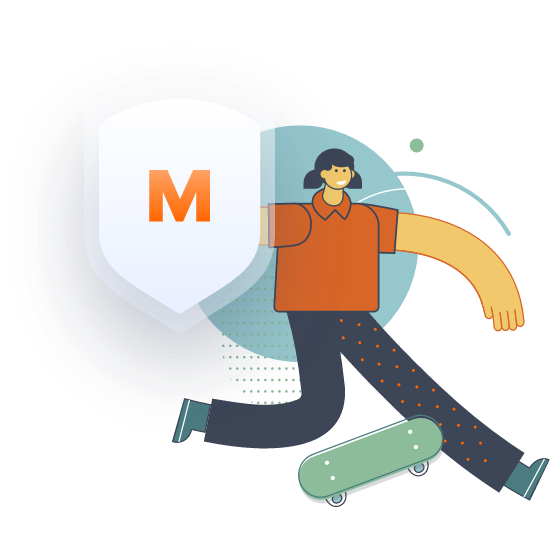 In cooperation with Migros we have developed a household and liability insurance tailored to individual customer needs.
Attractive benefits and services
strong partner
Cumulus points!
Get Quote